Ranches at Belt Creek
You want 5-star treatment with access to the adventures that Montana has to offer. These exclusive packages have been specifically designed to combine the best of a Montana Guest Ranch, a Montana Resort, and adventure tourism.

Featured Montana Ranch Properties
While all the Ranches for sale have great views and extraordinary properties, this featured list is the best of the best. These will be the next properties to sell.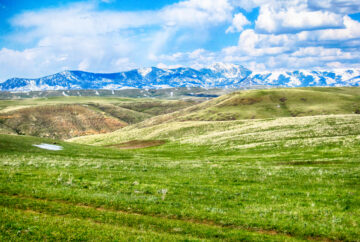 Ponderosa Ranch
Size: 21.07 Acres
Elevation: 3930`
Size: 21.07 Acres
VIEWS:
Highwood Mountains
Little Belt Mountains
Sunrise
Sunset
Belt Butte
Prices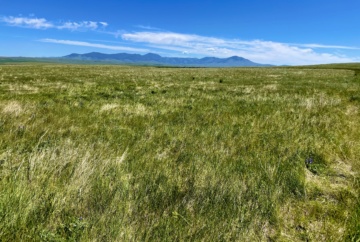 Buckskin Ranch
Size: 9.94 Acres
Elevation: 3800`
Size: 9.94 Acres
VIEWS:
Highwood Mountains
Belt Butte
Sunrise
Sunset
Prices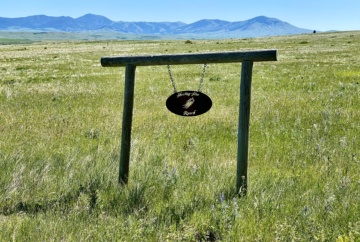 Shooting Star Ranch
Size: 5 Acres
Elevation: 3810`
Size: 5 Acres
VIEWS:
Highwood Mountains
Belt Butte
Sunrise
Sunset
Prices
Montana Land For Sale
Surrounded by the Little Belt Mountains and Highwood Mountains, this Montana land will satisfy your every desire for adventure and serenity. Take a look at the premiere collection of 5, 10, and 20-acre land available.
Explore
Luxury Montana Guest Ranch
Imagine encompassing the nostalgia of a working ranch with the luxuries of fine dining and award-winning accommodations. At this guest ranch, you choose how dirty you want to get your hands without being too far from the creature comforts of a luxury vacation destination.
Discover
Montana Resort
Your family and friends will feel at home as they explore the vast wonder of Montana.  Our kind staff, experienced instructors, guides, and culinary experts will ensure your enjoyment and one-of-a-kind experiences during your stay.  If you seek liberation from ordinary life, treasure your family and legacy, and want to be immersed in nature's beauty, this luxury ranch resort awaits.
Discover