The Ranches at Belt Creek is a private club that provides its members with luxury ranch style lodging, world-class recreation, membership privileges, easy access to the multitude of attractions that make us the perfect family destination, personalized services, and an attractive rental income opportunity.
The Residence Club combines the benefits of an exclusive vacation home, enjoyment of club amenities, outdoor recreation, and activities, as well as concierge services. Members enjoy generous vacation home use, without the worries typically associated with absentee ownership, at a significantly reduced purchase price and annual expense. In addition to enjoying rental income if you choose not to use any of your Club weeks
FILL OUT THE FORM BELOW FOR THE COMPLETE RESIDENCE CLUB BROCHURE!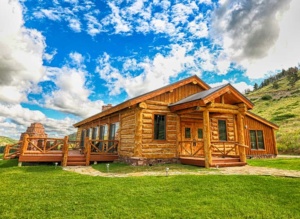 ABOUT BLACK BEAR RANCH
The Black Bear Ranch has been masterfully designed to capture the true essence of Montana living. We have combined luxury lodging along with modern rustic architecture to provide a unique and eloquent ambiance. You will instantly fall in love with the open layout and the incredible views of the mountains, the rolling hills, along with a wide range of Montana wildlife.
Black Bear Ranch
Home Specifications
~4,460 Sq/Ft
4 Bedroom
4 Bathroom
2 Car Garage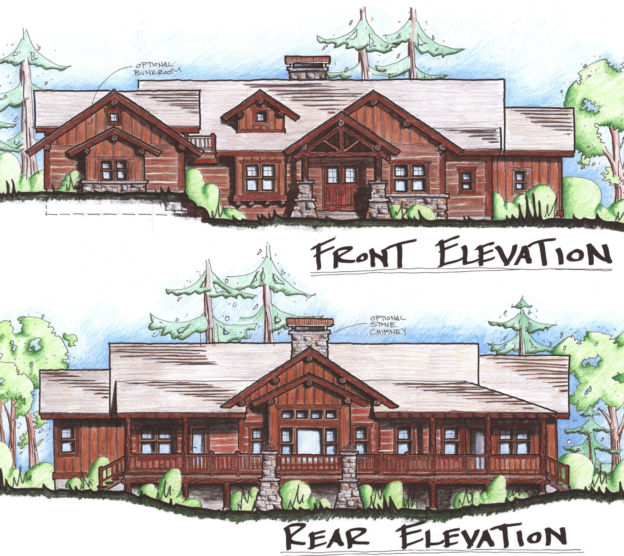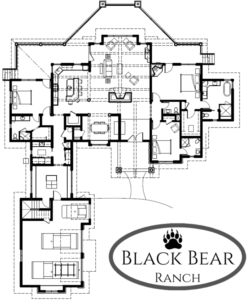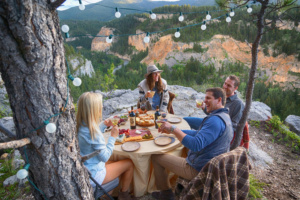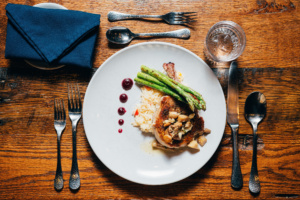 How is my Residence Club membership evidenced?
Each member receives a title representing a 1/5 ownership of their Residence Club home and enjoyment of the Club privileges detailed in the Club Documents. These rights will be secured through an interest in the LLC controlling the Residence Club home in which you have lodging privileges (your "Designated Residence").
How many members will share use of each Residence Club home?
There will be 4 owners. Each owner will have a 1/5 share. The Ranches at Belt Creek will retain a 1/5 share.
As a member, how often can I vacation in my Residence Club home?
Club management will allocate each member 10 club vacation weeks, ensuring all members have fair and equal access to the most demanded vacation times.
What are my options for how I can use my 10 weeks?
The use of your 10 weeks would be split into 10 individual weeks, which you can utilize in the following ways: 1. Vacation for you and your family 2. Gifted Vacation time for your friends or family 3. Rent out your home to guests of the Ranches at Belt Creek 4. Reciprocal membership swap of five (5) weeks with our partner club, Serenity Beach, in the Bahamas
Can Residence Club members rent a portion of their vacation time?
Can Residence Club members rent a portion of their vacation time? Yes. The Ranches at Belt Creek Residence Club has been designed to provide members with the ability to not only have personal use of the home, as well as the opportunity for significant rental income. Each calendar year members may specify to Club management which of their vacation weeks they want to reserve for personal use and which weeks they want to make available for rental. Reservations will be made on a first come first serve basis for non-Holiday weeks. Each member will be permitted two (2) holiday weeks per year. This will be on a rotating schedule, as to meet the varying needs and requests of the members.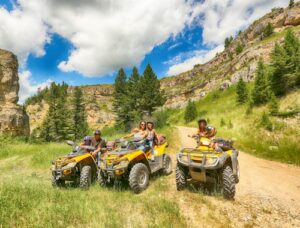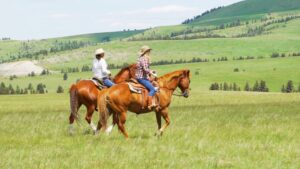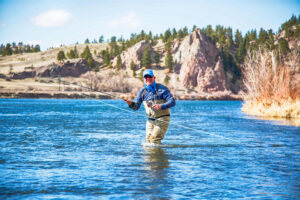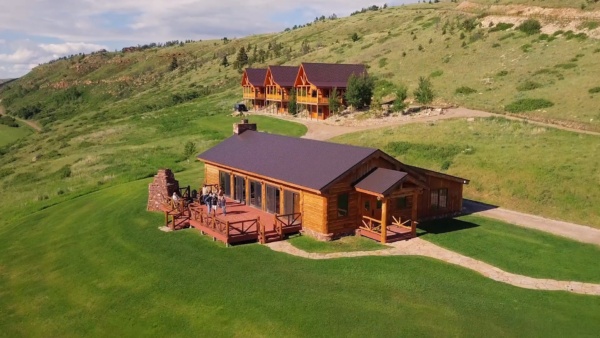 RESIDENCE CLUB COST PER SHARE
1/5 Share is $500,000
1/10 Share is $250,000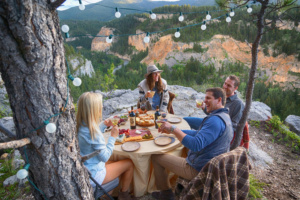 PAYMENT OPTIONS
You have a variety of options for how you can pay for your Residence Club Share at the Ranches at Belt Creek. Below you will find just a handful of options available.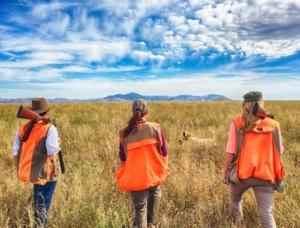 CASH PAYMENT
Use Cash, Check, or Bank Wire to Pay for your Residence Club in Full.
PERSONAL CREDIT LINE
Tap a home equity line of credit (HELOC) or a personal line of credit.
INSTALLMENT PLAN
10% – Initial Deposit
25% – Due when we break ground
25% – Due when construction is 25% complete
25% – Due when construction is 50% complete
15% – Due when construction is 75% complete
FINANCING
Many banks and credit unions offer "Fractional Ownership" Loans, which are designed specifically for this type of Share Ownership.
The Ranches at Belt Creek is currently negotiating with local banks to develop a customized financing option as well.
FILL OUT THE FORM BELOW FOR MORE INFORMATION!